4562 W. Perry Street
Indianapolis, IN 46241
Phone:
(317) 247-7323
TTY# 711
Leasing Office Hours
Our office are open to the public on Monday, Tuesday, Thursday and Friday from 8:00am - 5:00pm. Due to Covid-19 there is no in person meetings in the office. Once you arrive visit the window and we will complete an at your car service.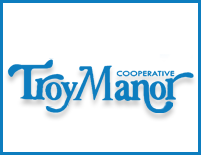 Have Any Questions?
Send us an email.